Digital Computer Operator Job Description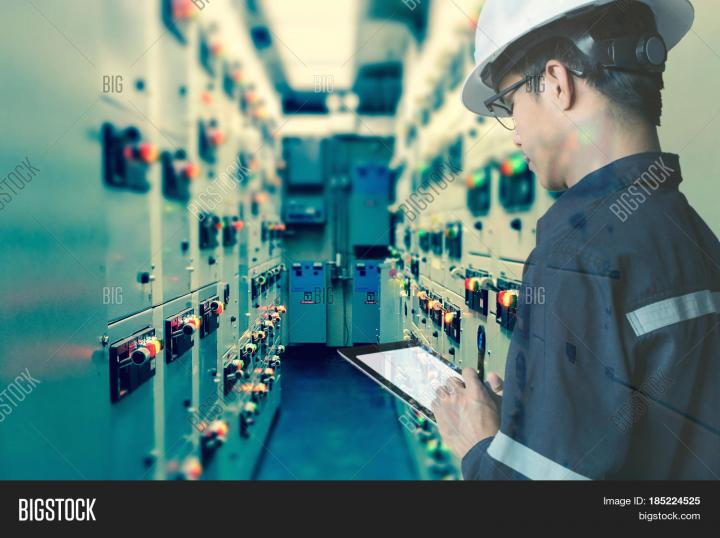 This role falls under the broader category of computer operators. A digital computer operator is a technician responsible for monitoring and controlling computers, their peripherals and various other types of electronic data processing equipment. The operator is in charge of setting up the computer and its peripheral devices to run properly.
Job Description & Roles & Responsibilities
Digital computer operators are technicians are responsible for managing the operations of computer software and hardware. They help ensure that all of the machines are secure and functioning properly. In addition to their regular responsibilities, these technicians also have some additional responsibilities that may come with the job. These include:
Quality Control Analysis
This is one of the most important tasks. The professional will conduct tests and inspections of hardware and software products and services to evaluate their performance or quality.
Systems Analysis
The technician is responsible for analyzing the workings of the computer systems by determining how a change in conditions will affect their operations.
Systems Evaluation
The operator will come up with ways to help improve the performance of an organization's IT systems, in accordance with their needs and objectives.
Troubleshooting
The technician will need to spot any errors or malfunctions and resolve them quickly. This involves monitoring the performance of hardware and software, then taking action if any problems are spotted.
Maintaining Inventory
Some professionals will also need to check the stock in order to determine inventory levels. They must anticipate when essential supplies will be needed and place the order when necessary. They're also responsible for verifying that supplies have been received.
Setting Up and Running Software
Digital computer operators will often have to set up new programs, whether they're commercial software or produced in-house. Programs can be installed on servers or workstations. They will also have to provide technical assistance to other staff members who have questions or run into problems with the new programs.
Educational Qualifications
Digital computer operators must typically have a bachelor's degree in computer science or information technology. Many employers prefer candidates who have at least one or two years of experience in a related field. Having a master's degree isn't mandatory, but is a good advantage.
Certifications
There are many industry certifications that digital computer operators can acquire. These include:
EC-Council Certified Incident Handler
IBM Certified Associate Developer – Algo Financial Modeler
IBM Certified Specialist – Algo One Fundamentals
Microsoft Certified Solutions Expert (MCSE) Certification
Microsoft Certified Solutions Associate (MCSA) Certification
Read More: Digital Computer Operator Job Description