Hire a Freelance Linux Engineer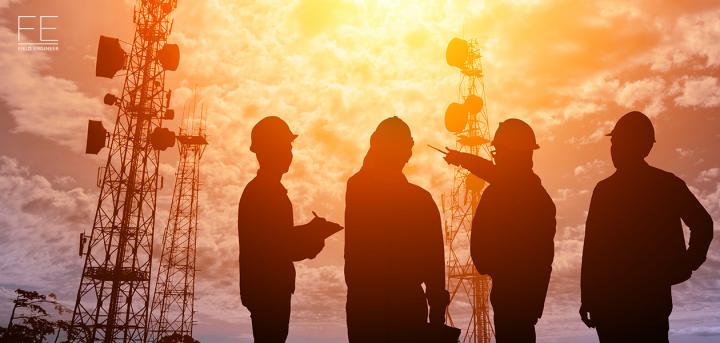 A Linux Engineer installs and monitors Unix/Linux open-source operating systems and caters to the client's needs in this environment. The individual also resolves user issues, address change management requests, and identifies potential issues by implementing protective measures. Besides, these engineers automate work procedures by collaborating with others in the IT department. They must be able to comprehend enterprise infrastructure.
Linux System Engineers also program the Linux operating system. They need strong interpersonal skills since they need to interact with both business and technical teams. They must able to work flexible timings.
Job Description:
Engineers need to understand how the hardware of Linux OS works and must be knowledgeable about Storage Area Networks (SAN) servers.
They assist in tweaking the performance of the system, so that network infrastructure is abundantly available. They are responsible for the development and maintenance of configuration management solutions. Moreover, they provide support for infrastructure, design and develop tools for infrastructure monitoring and reporting. They use software tools and IP network technologies to monitor performance and to resolve problems. They need to maintain local documentation, which gets updated on all features of servers.
Finally, they must have the inclination and the capability to learn new technologies and provide support for them.
Future for Linux Engineers
The success of the Android operating system on non-Apple mobile devices has given a fillip to Linux, proving that open source software has a future in applications for consumers in the future.
According to Gartner, Android's share in the smartphone market for the first quarter of 2016 was 84%. Furthermore, Linux also has a future in appliances, such as drones and smart TVs. Since it is possible to customize Linux for as per the particular needs of each user, web developers also began embracing it as far back in the 1990s.
Many studies have also reported that system administrators who are comfortable with Linux are getting paid much more than their counterparts working on other operating systems.
Educational requirements and certifications for Linux Engineers
Linux Engineers are required to have a bachelor's degree in computer sciences or engineering or its equivalent.
Also needed would be strong scripting skills in one of the languages, such as Python, Ruby, and Perl, experience with Ansible, Puppet, and automation technologies, and excellent communication and documentation skills.
Knowledge of cloud computing and opens source application suites, such as WordPress or Drupal, would be beneficial.
Read More: Hire a Freelance Linux Engineer