Find a Freelance Technical Support Technician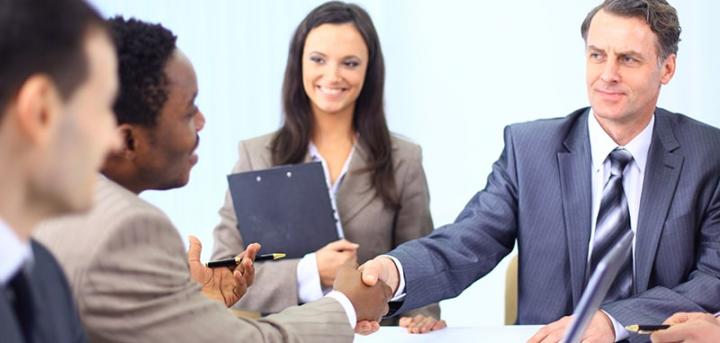 Also known as Computer Support Specialists or Help Desk Technicians, these technicians assist employees in resolving computer-related issues. This position requires both excellent customer service and problem-solving skills.
Technical Support Technicians work with organizations, vendors or companies that provide third-party contract technical support. Whether in-house or outsourced, the technician provides primary point-of-contact assistance when a problem arises. Apart from solving complicated issues, technicians create manuals and other documentation intended to guide users in the use of new hardware and software. Regardless of client and customer needs, support technicians should be willing and able to stay abreast of new computing technologies.
Job Description:
Offers Direct Support to the Enterprise:
The Support Technician provides direct contact with clients. This helps customers to work effectively on-site. The Support Technician addresses client problems through phone, email or live chat. They provide assistance and all necessary coordination in the installation of client computer software products, the modification, and repair of hardware and the resolution of client technical problems.
Tests and Maintains Client Operating Systems
Operating systems remain an essential element of an organization's computing. The Technical Support Technician plays a pivotal role in maintaining client computers. The technician must have a good knowledge of all deployed operating systems in the client network. Technicians must have experience with updating customer operating systems and quickly attend to any related issues.
Allocates IT equipment
The Technical Support Technician position involves more than direct client support. It also includes allocation of company laptops, tablets or mobile phones. The technician takes responsibility of client equipment, as well as diagnosing and repairing all equipment malfunctions. They should keep a record of all IT equipment present in the client computing environment.
Documents IT inventory
Technicians keep meticulous records on the age of each machine in the client network. Older hardware often needs frequent maintenance. Documentation of network hardware and the work performed on client equipment ensures on-going and efficient operation.
Educational qualifications
This professional must possess a bachelor's degree in information technology, computer science, electronics or telecommunications. Relevant work experience provides an added advantage.
Certifications
Cisco Certified Network Associate (CCNA)
CompTIA A+ Technician
CompTIA Network+
Certified Information Systems Security Professional (CISSP)
Microsoft Certified Systems Engineer (MCSE)